Tower Garden
The advantages of Tower Garden can be summarized in three words: healthier, easier, and smarter.
Here are some of the other benefits:
Grow your own food ALL year!
Grows plants 3x faster than traditional gardening
Cuts down on grocery bills and plastic waste
Clean food, nutrient-dense and nurtures healthy habits
Sustainability!

Uses less water than a traditional garden because the nutrients and water are 100% recyclable!
Leaves a smaller CO2 footprint.
Uses only 10% of the land of traditional farming because of the vertical design.
Reduces the need for pesticides and herbicides.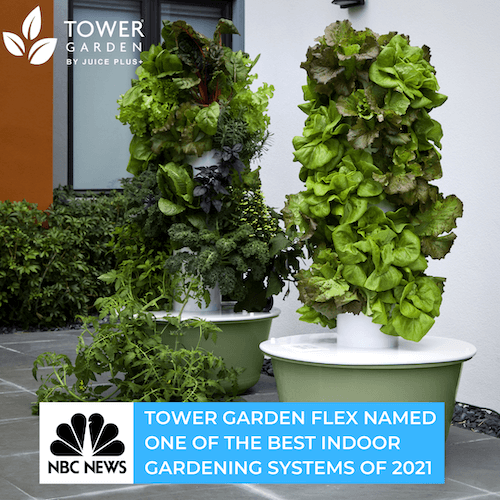 Juice Plus+
Juice Plus+ Capsules are made from over 30 different fruits, vegetables, and berries along with other plant ingredients blended together into nutritional powders. These products help "bridge the gap" between what people should eat, and actually do eat, every day. The capsules are food supplements and add that extra addition to a balanced diet. These products are supported by more than 40 independent clinical studies, making Juice Plus+ the most researched nutritional product in the world! With nearly 30 years of product excellence, product safety, and product satisfaction you can't go wrong!
Other products include: Omega Blend Capsules to support your vision, brain and heart as well as Complete by Juice Plus+ shakes and bars that provide a balanced plant-based snack perfect for nutritional support during the day.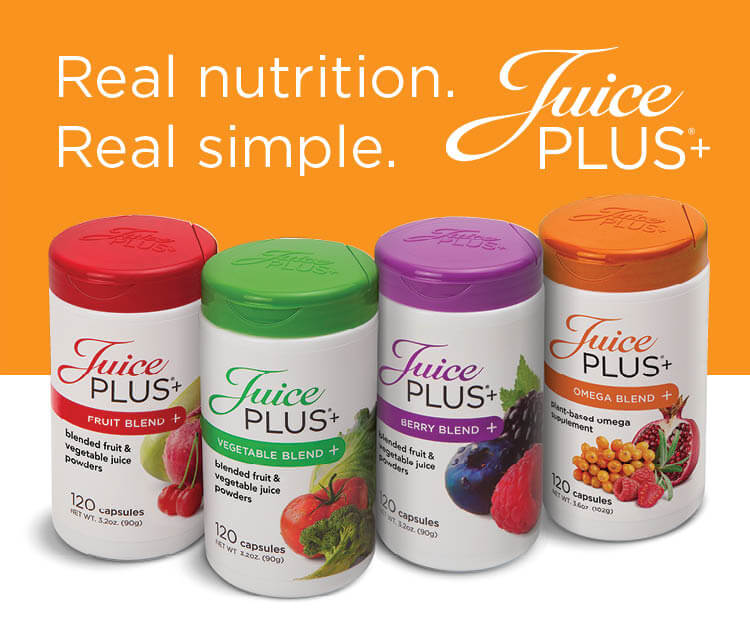 Immunotec
Immunocal Protein is a specially formulated natural protein that helps maintain your immune system. The key finding was that the whey protein gently processed results in increased concentration of Glutathione in the body. "Without glutathione, our immune system could not function and as glutathione levels drop, our ability to ward off disease also declines," Dr. Gustavo Bounous stated.
What is Glutathione? Glutathione (pronounced "gloota-thigh-own"), also known as GSH, is the body's essential health AID - Antioxidant, Immune Booster and Detoxifier. Glutathione is a key substance found in every cell in our body and may be thought of as a "naturally occurring universal drug" – and one without adverse side effects! It is the cell's most important antioxidant, neutralizing "free radicals" that would otherwise damage or destroy the cells. Health Canada allows the following health claim: "a natural source of the glutathione precursor cysteine for the maintenance of a strong immune system." This product has had 63 published peer review articles in 43 different medical journals; has partnered with 80+ institutions and continues to invest in research still today. See the website for other beneficial products, as well.