Nutritional Coaching & Programs
One-to-one coaching, weight loss, weight management, healthy eating habits.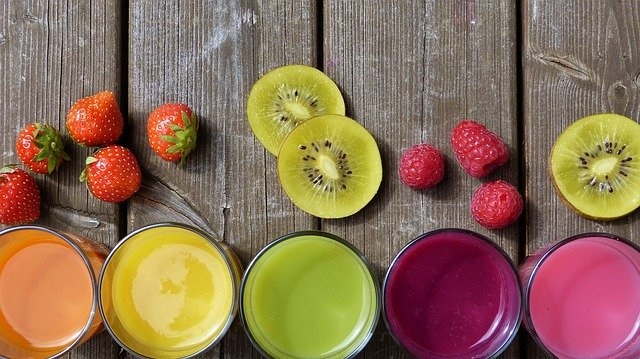 One-on-one Coaching
As your nutritional coach, I will guide and motivate you through your very own unique journey. By bridging the gaps between your desire to be healthy and actually being healthy, I will assist you through the process every step of the way. Together, we'll look at the big picture, including food, mindset, and healthy habits to create a complete body transformation. Consistency is key in forming new healthy habits. To be consistent, you will need some help and that is exactly what this coaching program will provide. The program is not designed for a quick fix. It is a commitment with yourself to building a healthy, positive relationship with nutrition and exercise.
We all want to be a better version of ourselves. So, jump in with two feet and make it happen. I will be right here with you all the way!
Here's how the personal coaching program works...

Initial Assessment and Goal Setting

You'll start by telling me about yourself, including your goals, health challenges, and daily routines. From there, I'll customize your entire program to suit your needs. A 1-hour virtual meeting is scheduled for this to take place.

Nutritional Habits & Weekly Check-Ins

Each week you will receive an email from me including some habits to practice, educational tidbits, and a customized meal plan. You will also have weekly 1/2 hour virtual meetings with me to check in, ask questions and clarify anything that you need help with.

Learn Powerful Life Changing Habits

Along with your nutritional habits, we'll work together to create and practice healthy habits for every aspect of your life: from sleep and stress-management to movement and mindfulness. These new habits will help you feel more calm, confident and prepared for each day.

Hold You Accountable

Sometimes all we need is someone to hold us accountable for our actions. That is my role 🙂 You may message me if you have any concerns or questions. Your weight and body measurements will be tracked so that you are able to see the progress you are making along the way.
Success so far has been outstanding!
My clients have all reached their initial goals and have gone beyond. Quite frequently, I'm told, "I don't feel like I am on a diet but I'm still losing weight." And that's exactly what we aim to achieve.
The total cost is $150 +tax per month. A steal of a deal!
Interested in learning more? Email me at: daphnecalhoun2020@gmail.com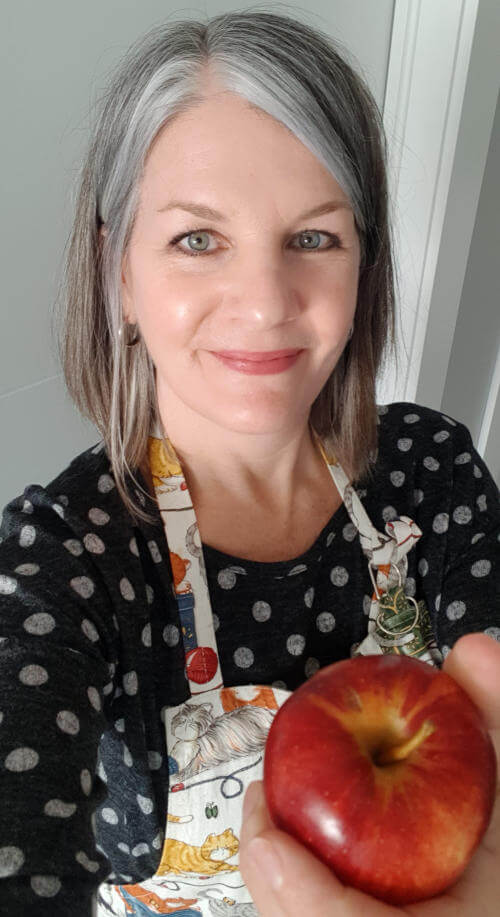 Meal Plan Programs
Below you will find the meal plan programs that I have put together. In each program, you will find 8 weeks of meal plans in an easily printable PDF package. In each package, there is a shopping list, a one-page printout showing all the meals for the week and, all the recipes including nutritional information and pictures. Also included in each program is a fruit & veggie storage solution chart, a blank preparation chart so that you may plan out your week and a few fun videos.
Programs include:
Vegan for 1
Professional Couple On The Go
Low Histamine Meal Plans
30 Minutes Or Less Meal Plans
Breast Health Meal Plans
Keto Diet Meal Plans
Paleo Diet Meal Plans