Counselling & Naturopathic Consultations
with Paula Arndt, RPC, CHt, nd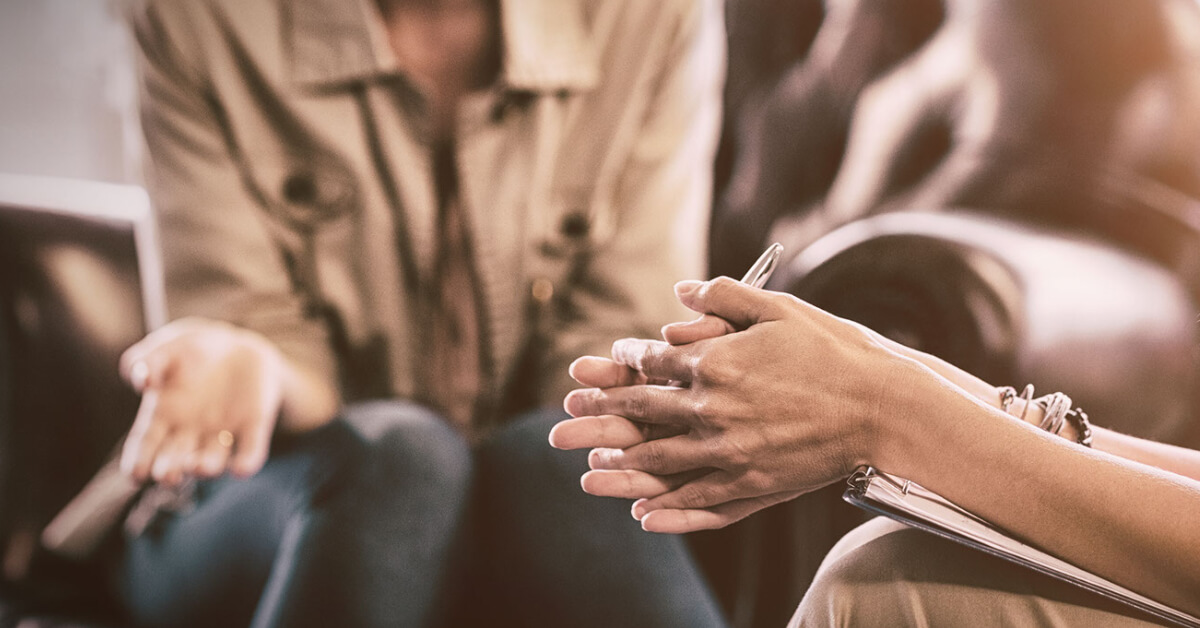 About Counselling
Time to rest, talk, gain clarity and heal
Counselling can help you in the muddles of stress and emotional/behavioural challenges. Through the process of gentle conversation, it's possible to gain perspective and feel more empowered to make healthy choices. By encouraging your strengths, self-knowledge, and inner wisdom, client-centred approaches can facilitate positive shifts in understanding. I offer to hold space for you where you can be heard and known; a place of confidentiality and growth and learning.
When counselling may be appropriate:
Dealing with the stress of health issues for you or a family member
Relationship problems
Mental Health Issues
Trauma
Pain
Life changes after illness
About Naturotherapy
Learning to use your naturally intelligent energies for your well-being
The art and science of Naturotherapy draws its strength and effectiveness by connecting to the universal life forces (also known as chi, Ki or Prana) to promote the health and well-being of your mind, body and spirit. Massage, Reflexology, Reiki, Hypnosis Therapy, Emotional Freedom Techniques and Eden Energy Medicine are a few of the modalities offered. Together we enable the natural flow of energies, as directed by the true Healer – you! Your mind and body know what needs healing the most and in which sequence. Naturotherapy helps you regain balance and encourages your own innate healing abilities.
Complementary Medical Hypnotism for pain management improves sleep patterns and reduces levels of discomfort, helping you regain hope, and rebalance emotional and behavioural components. It works alongside the allopathic medical community, not in competition with it. It can help you embrace optimism during treatment, and is intended to make the care you receive from your healthcare practitioners more complete, effective and comfortable.
When naturotherapy may be appropriate:
Pain and discomfort
Hormonal Imbalances
Trauma
Emotional Imbalances
Pre- and post-surgery recovery
Stress at home, school, and work
Fees & Cancellation Policy
We accept cash, cheque, Mastercard, Visa, and American Express.
We require 24 hours' notice for cancelled appointments.
We direct-bill to Blue Cross and companies associated with TELUS Health. For all other insurance providers, we accept payment and issue an official receipt for you to submit.