A Small Team with Big Hearts
Our values: integrity, gratitude, compassion, professionalism
Located in the Hydrostone area on the corner of Isleville and Stanley. Free parking. 902-425-7759
Your health is a journey of transformation and discovery.
We're happy to be a part of it.
At Sunnybrae Therapeutics, we focus on patient-centred care by creating unique, customized treatments that help to alleviate discomfort and get you to a better state of well-being. Through our hands-on experience and different therapeutic modalities, we are able to analyze and treat a variety of ailments and conditions including: lymphedema, sports injuries, post-surgical swelling/bruising, concussions, back pain, scars, open wounds/ulcers, stress/anxiety and much more.
We are always happy to work directly with your personal physician or other health care practitioner(s) in order to find the treatment options that will work best for you. We also have a well-rounded referral network that we can share to make sure you get the best care needed.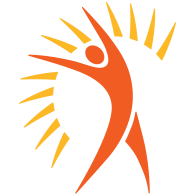 Daphne has been a practicing massage therapist since 1998. Shortly after graduating, she also became involved in teaching at a massage therapy college in Halifax. Her teaching career saw her evolve, changing colleges and becoming the Director of Education at the Canadian College of Massage and Hydrotherapy, all while still maintaining a clinical practice. In 2001, after working closely with Sandra MacDonald, she pursued her training in the Dr. Vodder Method of Manual Lymph Drainage and Combined Decongestive Therapy.
In 2017, Daphne left Eastern Canada for the Middle East, ending up in Doha, Qatar. Her three and a half years in Qatar was an experience she will never forget! She has gained valuable practical skills working in a multi-disciplinary clinic with practitioners from all around the world, in a cultural environment that has positively influenced her awareness and beauty of that region. During her time in Doha, she also had the opportunity to teach anatomy & physiology for a small, holistic massage program at a local career college.
In 2018, Daphne pursued and completed studies in nutrition, coaching, and cooking. These have always been an interest and passion of hers. To be able to now integrate all of her passions – massage, teaching, nutrition and health coaching – represents the culmination of her life-long learning.
Daphne is a member in good standing with the Massage Therapists Association of Nova Scotia.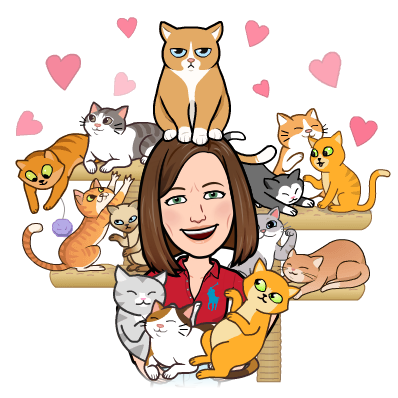 Sandra has been practicing in Halifax since 1994 after visiting from BC and falling in love with the East Coast. Having worked with MLD therapists in BC, she saw its value and, yet, there was nobody practicing MLD in Nova Scotia. Travelling to the Dr. Vodder Schule (School) in Walchsee, Austria, she obtained her CDT certification in 1996 and continues to use MLD extensively in her practice.
In 2009, wanting to inspire others to take up the practice of MLD and improve access to Complete Decongestive Therapy for patients in the Maritimes, she became a Basic Instructor with the Dr. Vodder School International. In this role, Sandra has had the opportunity to teach her passion while getting to travel across Canada.
In her spare time, she enjoys travel, spending time with family and friends, and is an avid underwater hockey player and enthusiast. Blending work and pleasure, she has attended numerous World Championships as the team therapist.
Sandra is registered with the College of Massage Therapists of BC, the Massage Therapists Association of NS and continues to improve her knowledge by attending professional development conferences and programs internationally.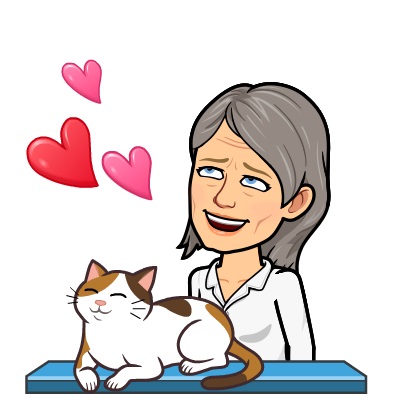 As a certified yoga practitioner and registered massage therapist, Taylor's curiosity and understanding of these two knowledge frameworks inform and reinforce a holistic understanding of the mind-body connection. They graduated from the Canadian College of Massage and Hydrotherapy in 2021, and are a member in good standing with the Massage Therapist Association of Nova Scotia (MTANS) and Yoga Alliance.
Taylor takes a patient-centred, assessment-based, trauma-informed approach to treatment. It is their firm belief that individuals are fluid and constantly changing, and therefore so should treatment. While each treatment is finely tailored to the patient's present needs, the intention behind each treatment is the same: to offer a safe, comfortable, and patient-specific experience that allows patients to get out of their heads and into their bodies.
Taylor is honoured to work collaboratively with patients towards their therapeutic goals and takes great care in the educational component of their role. As a healthcare practitioner, Taylor considers the most effective way to empower patients is to provide them with the best up-to-date information about their condition and the resources available to support the management of their health and wellbeing.
Prior to massage therapy, Taylor completed an undergraduate degree at Dalhousie University with a double major in International Development and Sustainability. Taylor also received additional post-secondary training in environmental science and natural resource management through the Haida Gwaii Higher Education Society.
Taylor is an autodidact visual artist based out of Kjipuktuk (Halifax). Their daily sources of joy include long walks with Freya the Newfoundland dog, slow mornings of introspection, rooting around in the garden, and discovering new music with their partner.
Additonal Trainings & Certifications: Cupping, Gua Sha, Reiki levels 1 & 2, and over 280 hours of yoga teacher training in Kundalini, Hatha, Nidra, Prenatal and Postpartum, and Trauma-Informed Yoga.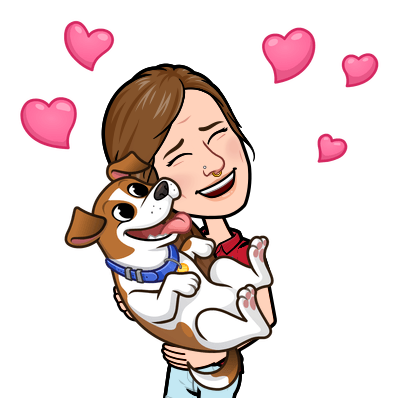 Steve has been involved in healthcare for more than 25 years. He has practised massage therapy since graduating from Kikkawa college in 1998. For several years he divided his time between massage therapy and working on a medical/surgical unit as a licensed practical nurse. He has also recently completed his course work in a 5-year program in osteopathic manual practice.
Steve has provided therapy in chiropractic clinics, gyms, and various multidisciplinary health centres in Ontario and Nova Scotia. He has experience working with sports injuries, post-surgical rehabilitation, neck and low back pain, headaches, and concussion rehabilitation.
His work is strongly informed by his osteopathic training: Important tensions in the body are identified and normalized with the goal of removing restrictions in blood flow and nerve conduction. These improvements allow the body's natural healing processes to reach compromised areas.
His treatments are also influenced by his training in Yoga, Thai Yoga Massage, and martial arts.  Steve's work blends very gentle osteopathic techniques and deeper massage techniques.
When he's not in the clinic, Steve might be found drawing or painting, doing woodwork, playing with his dog, or swimming in the middle of a lake.
Steve is a member in good standing with the Massage Therapist's Association of Nova Scotia. He sees clients on Tuesday Thursday and Friday.