We care about your wellbeing and understand that your treatment needs are unique
Your health and treatment needs are as unique as you are. Whether it's aching joints and muscles, injury care and prevention, lymphedema, lifestyle solutions or learning how to cook healthy, we have a variety of options to help you regain your wellness. So why wait? Rediscover your vitality!
All of our practitioners are highly trained, skilled and have years of experience.
Therapeutic/Relaxation Massage: Massage Therapy is the assessment and manipulation of muscles, joints and connective tissue with the goal of obtaining a therapeutic benefit.
Craniosacral Therapy: Craniosacral Therapy is an energy-based, hands-on-healing technique, much like acupuncture or Reiki, that is gentle yet exact and deeply therapeutic.
Cupping Massage: Cupping massage is an ancient form of therapy where cups are placed on the skin to create a vacuum through suction creating a therapeutic benefit.
30 minute Treatment: $50.00 | 60 minute Treatment: $90.00 | 90 minute Treatment: $120.00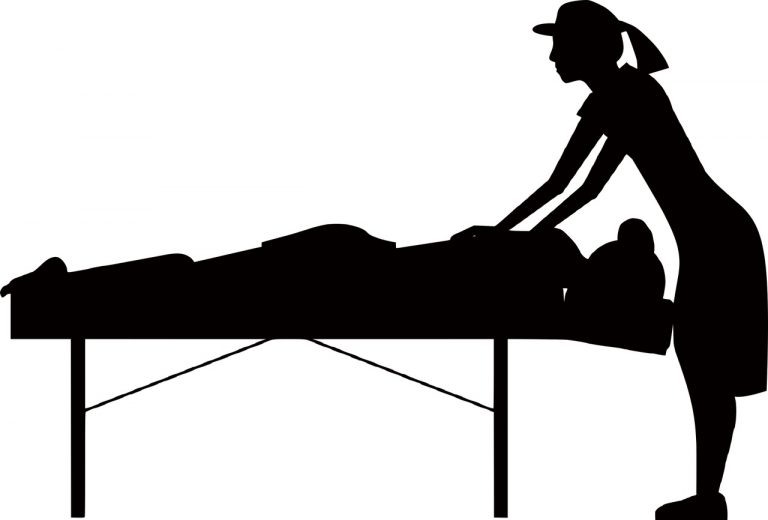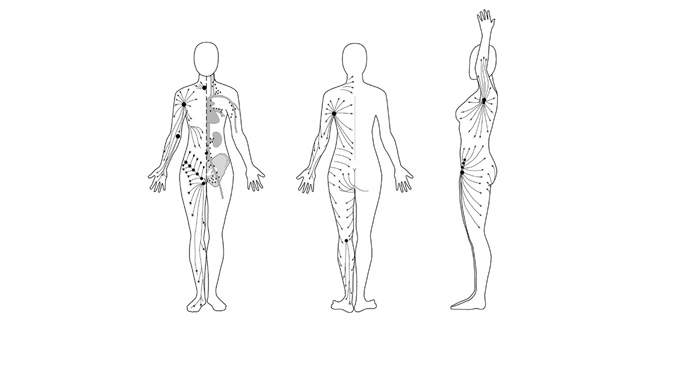 Manual Lymph Drainage (MLD): is a light massage technique that stimulates the lymph system and redirects the flow of the fluid build­up to properly functioning lymph nodes.
MLD treats the symptoms of many different conditions however, it is often associated with primary and secondary lymphedema. 
Secondary lymphedema is more common and can be caused when a persons lymphatic system has been damaged by an infection, trauma, surgery, radiation or cancer.
30 minute treatments: $50.00 | 60 minute treatments: $90.00 | 90 minute treatment: $120.00
Bioflex laser therapy: is a low-intensity laser that uses both red light and infrared light to promote faster and deeper cellular healing. The process is curative and therefore results in the elimination of symptoms, including pain.
Laser Therapy is highly effective in the treatment of musculoskeletal conditions, sports injuries, arthritis, wound healing, and much more. It truly allows the body to facilitate natural healing with no adverse effects. 
Individual treatments | Package deals available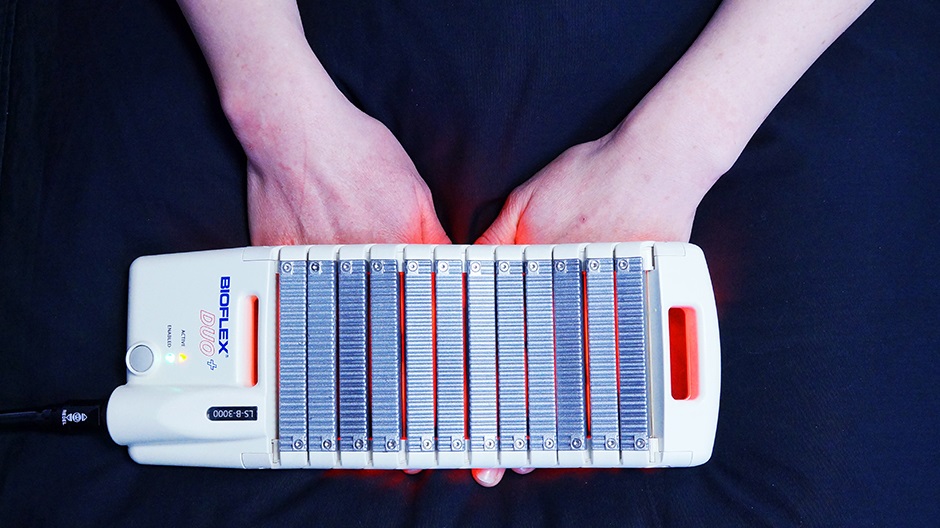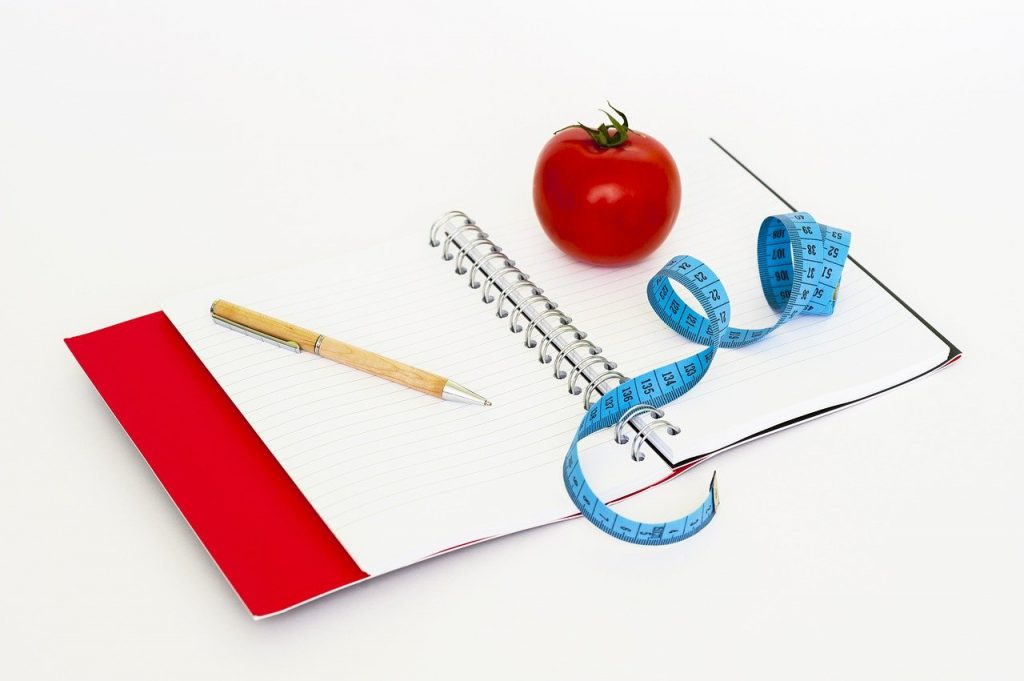 A health coach will guide and motivate you through your very own unique journey to lifelong, sustainable health.  
By bridging the gaps between your desire to be healthy and actually being healthy, a health coach will assist you through the process every step of the way.  They will look at the big picture, including food, mindset, movement, relationships, careers, etc. – to create a complete body, mind and spiritual transformation.
One-on-one On-line Coaching 
Every cooking course is designed with tips and tricks to help you cook healthy, yummy food.
Some of the classes hone in on specific symptoms or conditions while others have a more expansive content.
We offer two types of cooking classes: Hands-on or demonstration style. But don't fret, both classes supply plenty of yummy, delicious food.
Classes being offered this month are: Anti-inflammatory Class; Eating for Awesome Energy; Cooking for Great Digestion; and Smoothies & Elixirs Magic.