Self-Transformation Begins Here
Manual Therapy |  Laser Therapy | health Coaching | Cooking courses
manual therapy
laser therapy
health coaching
cooking courses
manual therapy
masssage therapy
manual lymph drainage
cupping massage
craniosacral therapy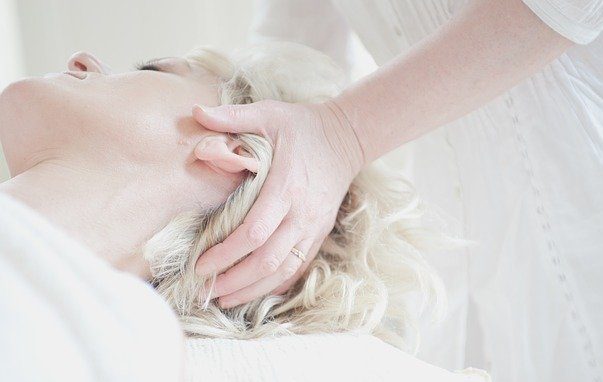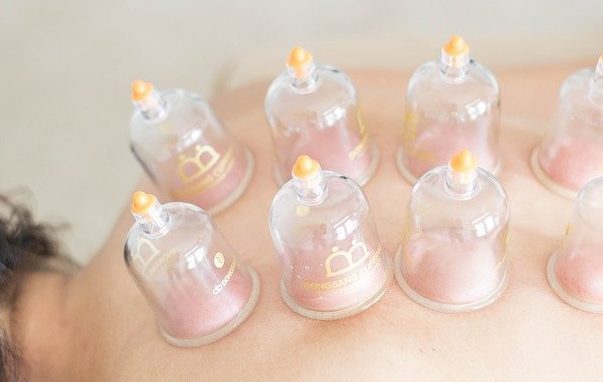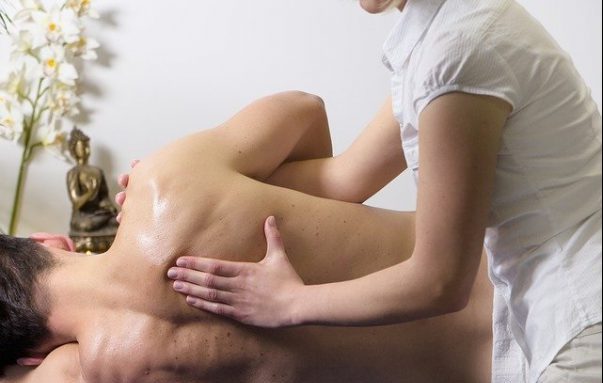 laser therapy
musculoskeletal pain
arthritis pain
Sports injuries
wound healing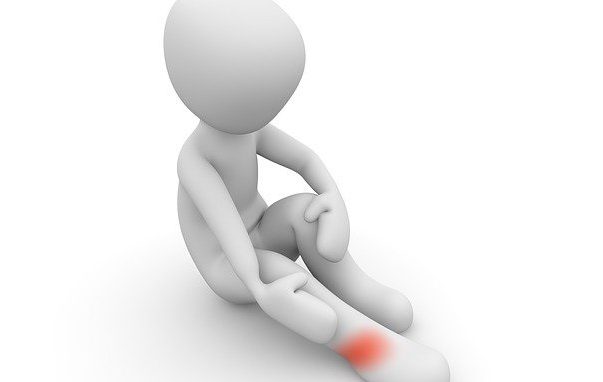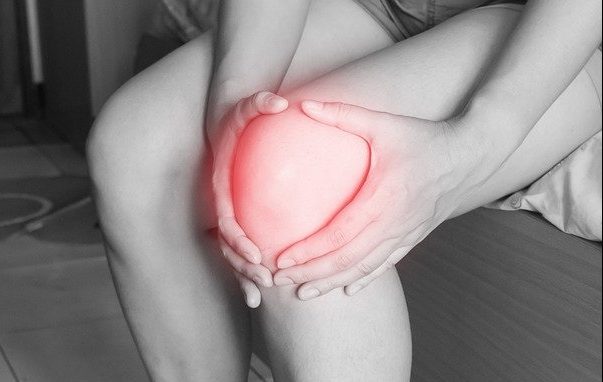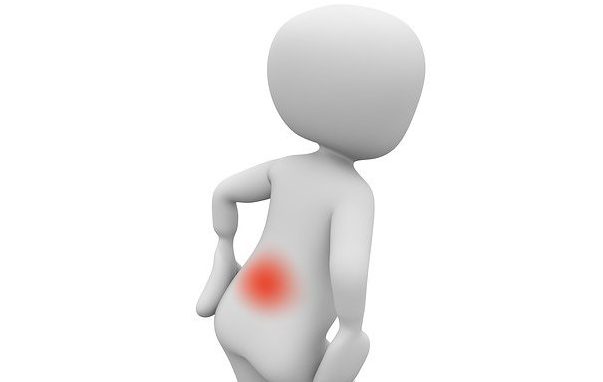 health coaching
one-on-one coaching 
weight management
exercise prescription
stress management & more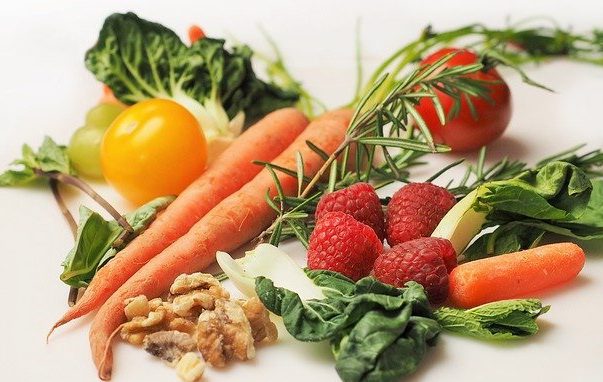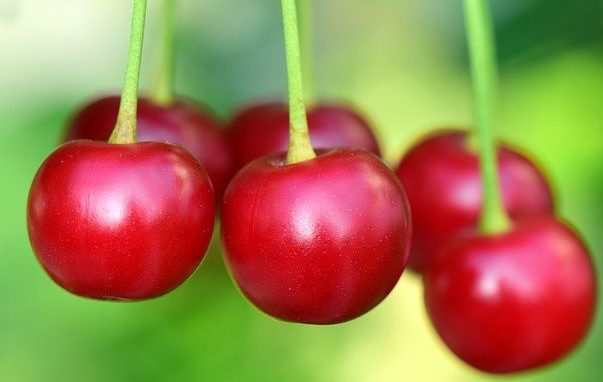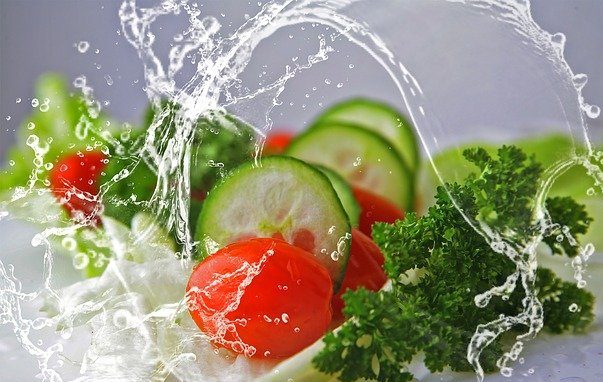 cooking courses
Anti-inflammatory class
Eating for awesome energy
Cooking for great digestion
smoothies & elixirs magic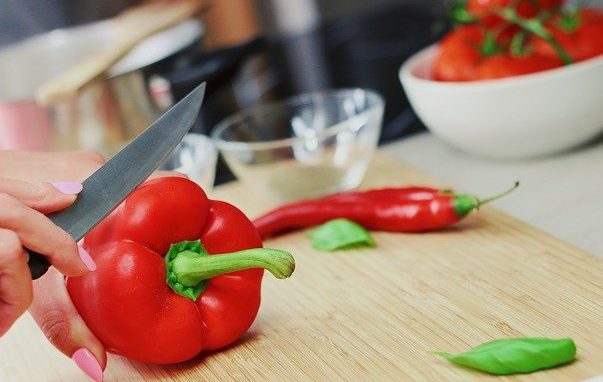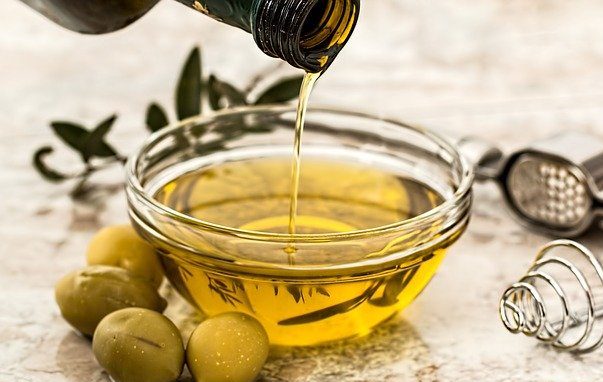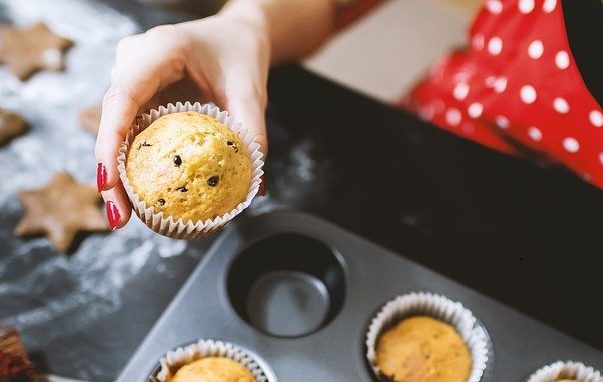 Health-tel
Sunnybrae Therapeutics is very excited to announce our new online teaching portal.
Our online teaching portal is designed to help you better manage, from home, different health related issues and conditions.
Our Health-Tel Courses range in duration and teach you valuable lessons in a variety of health aspects including nutrition, physical exercise, mindset and goal setting.